DISCOVER MORE ABOUT
Our Organization
Culturally sensitive, multi-generational, community-based services focused on low-income families. Promoting leadership skills that empower families to build strong, healthy and vibrant neighborhoods.
In loving memory of Dr. Liliana Carnero-Rossi 11/18/1952 – 06/14/2021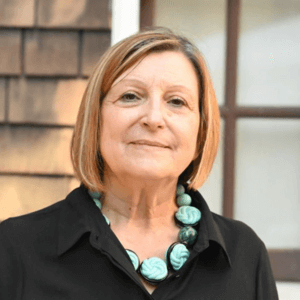 On Monday, June 14, 2021, our MNC family suffered a terrible loss. Dr. Liliana Carnero-Rossi, our brilliant Chief Programs Officer, passed away after battling with cancer. Liliana had been an exceptionally valuable and an important member of our MNC family and our community since she joined MNC as a Board Member in 1998. She served one term as our Board of Directors' Chair and three times as the Board Vice-President. In January 2020, she joined MNC's Senior Leadership Team as Chief Programs Officer. Liliana was a seasoned, dedicated, genuine and compassionate leader. Liliana is survived by her loving husband, Luis Rossi, and their daughters Margarita Rossi and Letizia Rossi. Please keep her family in your thoughts as they go through this difficult time.
Family members are making funeral services arrangements and will let us know when they have more information.
If you would like to send a personal note of condolences please send them to José A. Rodríguez, our COO, at jose.rodriguez@mncsf.org. José will make sure Liliana's family receives all of them.
Speaker Nancy Pelosi Visits MNC Early Care
Make a Difference
Your support is vital to the future of our communities