Children's Services
Language & Literacy Development
A variety of preschool options are available, including part-day Head Start, full-day Head Start, State Preschool and Infant Toddler care, full-day tuition-based (private pay), and Home Base services.
Learn more about MNC's
Early Literacy Skills
Our curriculum also includes Alpha Friends a program in which children expand their English vocabulary and learn emergent literacy skills to help prepare them for kindergarten. To assist children in acquiring early literacy skills in a developmentally appropriate manner, students connect sound to symbol and symbol to sound, using sound movement as a physical anchor between the letter image, sound, and shape.
We also participate in Raising a Reader, a literacy program which provides age-appropriate books for families to read to their children, promoting reading and positive parent-child interactions.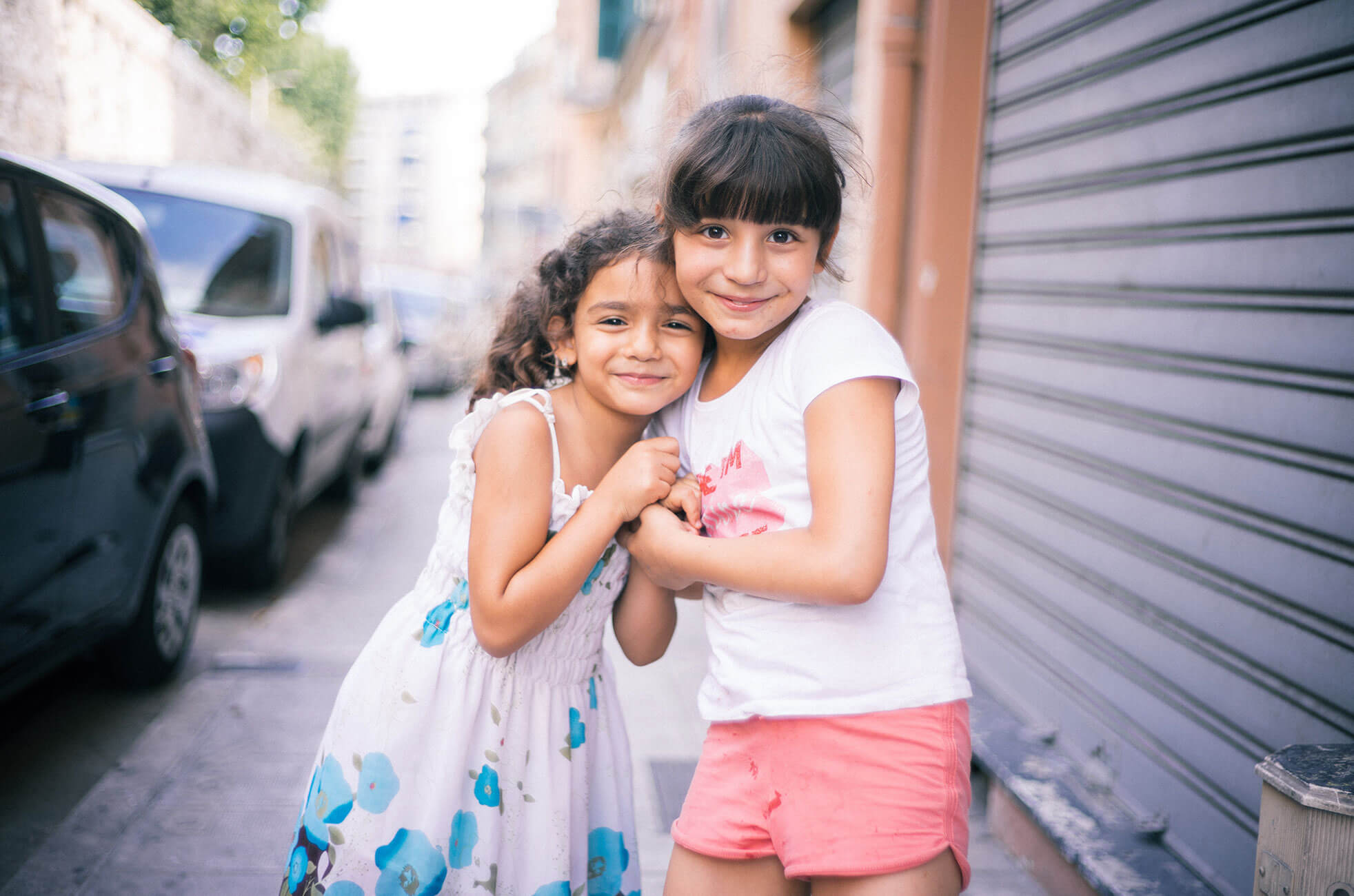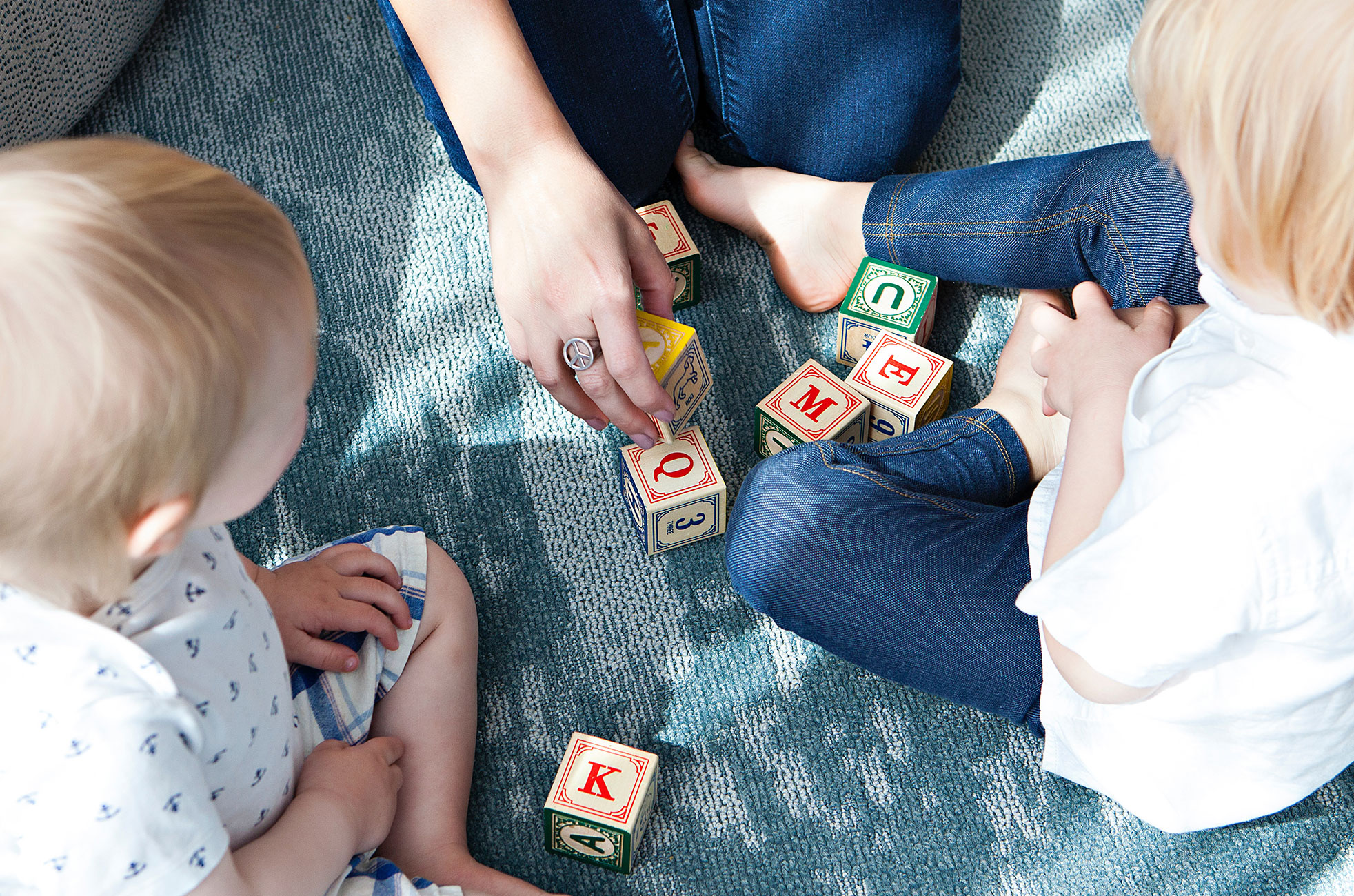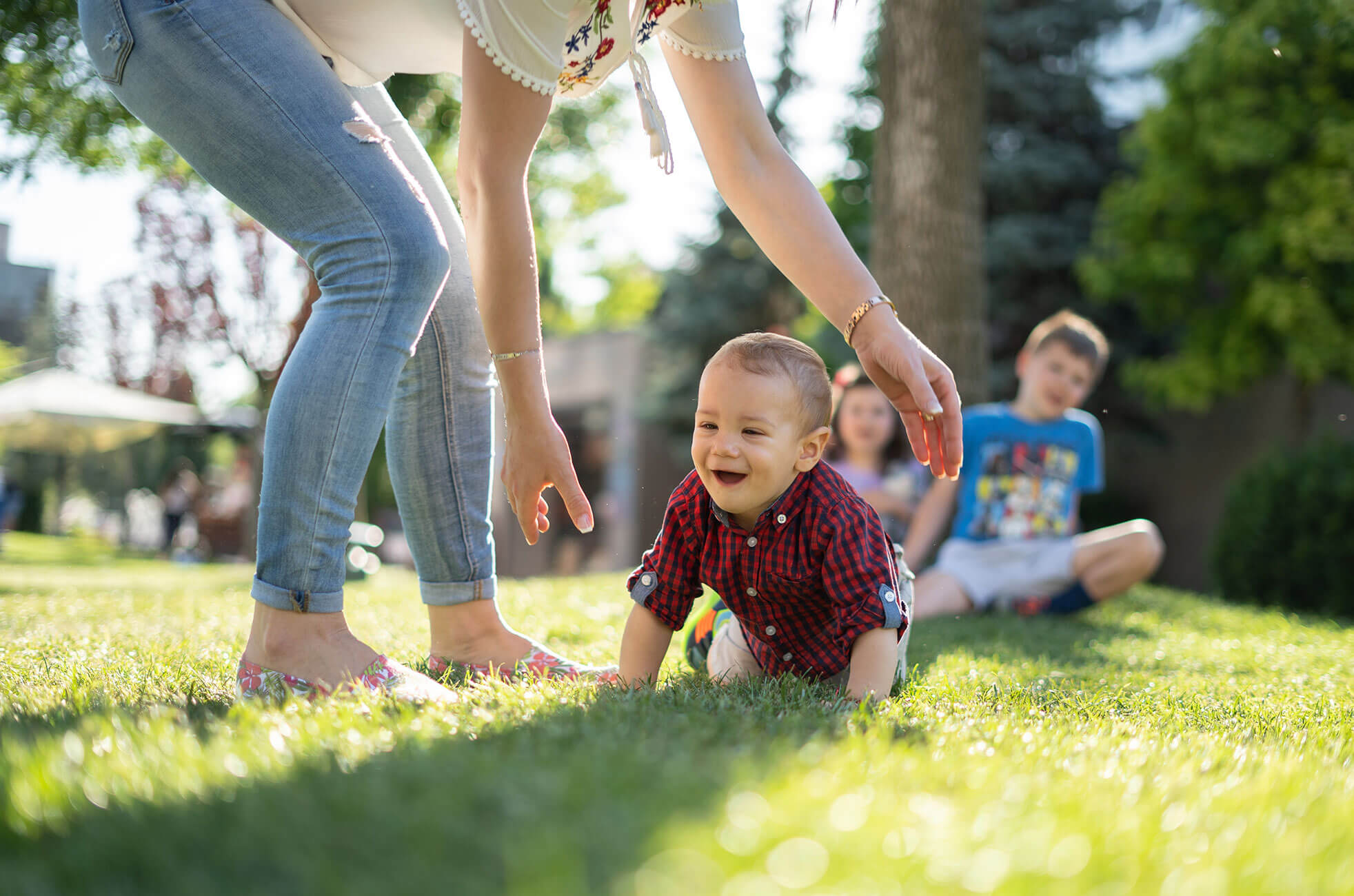 Limited Space Available
Open enrollment is taking place
Make a Difference
Your support is vital to the future of our children