Children's Services
Child to Teacher Ratios
A variety of preschool options are available, including part-day Head Start, full-day Head Start, State Preschool and Infant Toddler care, full-day tuition-based (private pay), and Home Base services.
Learn more about MNC's
State and Federal Standards
Each MNC preschool classroom meets or exceeds state and federal standards for child to teacher ratios. Full-day MNC preschool classrooms maintain a ratio of eight children per teacher or fewer, and part-day classrooms maintain a child to teacher ratio of nine children to one teacher or fewer.
Infant classrooms maintain a ratio of three children to one teacher and toddler classroom maintain a ratio of one teacher to 4 children. For field trips and excursions, the child to teacher ratio for preschool is six children per one adult.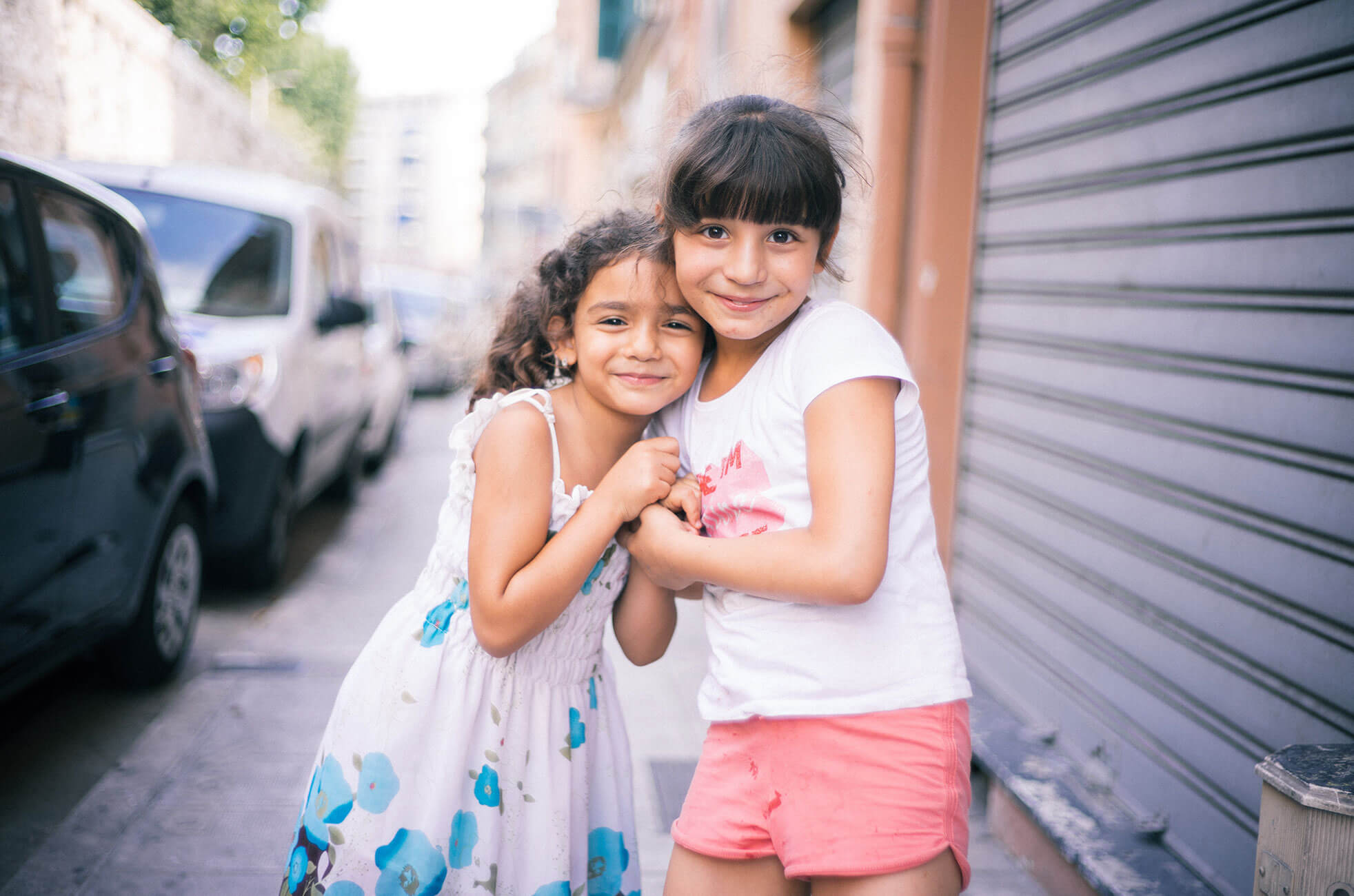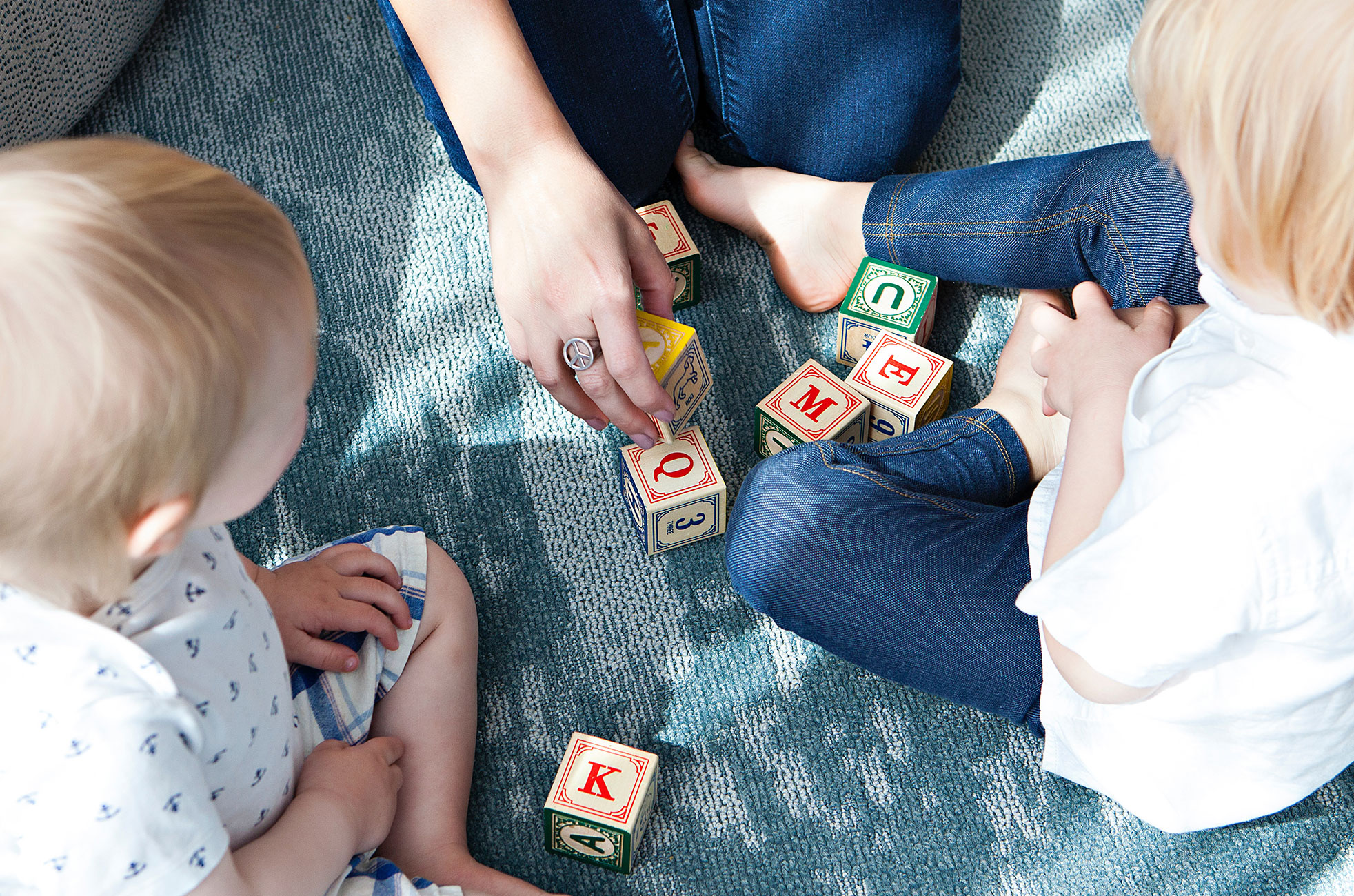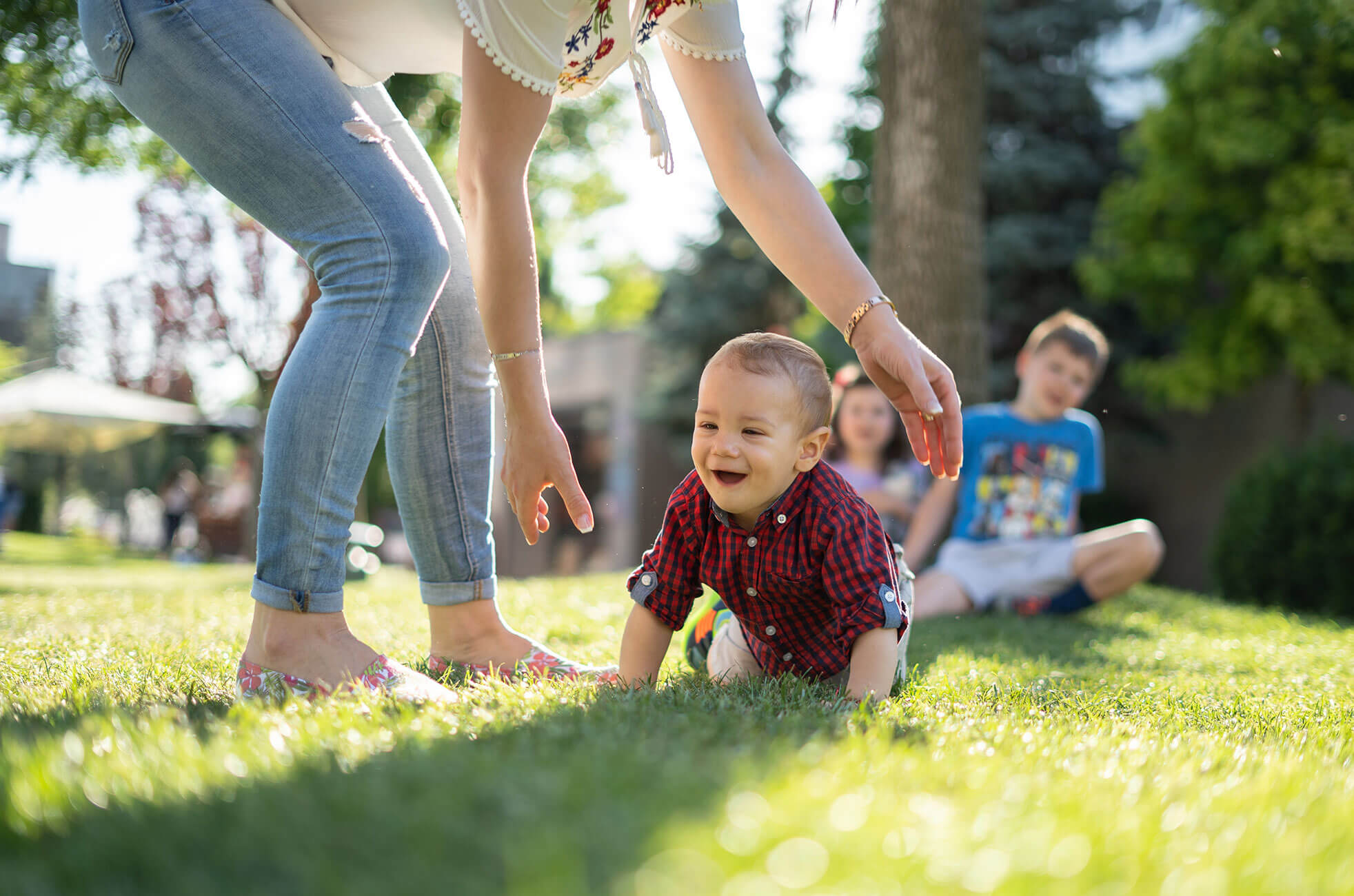 Limited Space Available
Open enrollment is taking place
Make a Difference
Your support is vital to the future of our children