DISCOVER MORE ABOUT
Our Organization
Culturally sensitive, multi-generational, community-based services focused on low-income families. Promoting leadership skills that empower families to build strong, healthy and vibrant neighborhoods.
Learn more about MNC's
Historic Victorian Auditorium & Courtyard for Events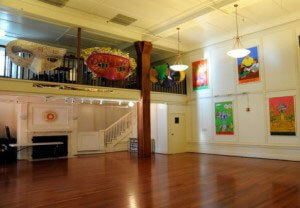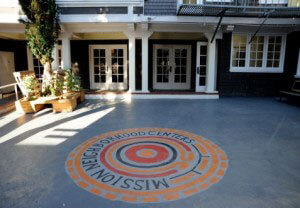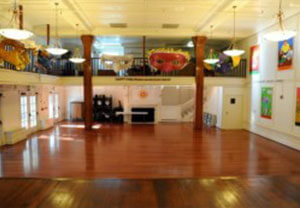 Mission Neighborhood Centers rents the auditorium space on Capp Street on weekends, and some weekday evenings.
Located in the heart of the Mission and easy to get to by public transportation. Our facility is wheel chair accessible, well-lighted, and provides setting arrangements for 85 to 100 people.
Perfect for family celebrations, baptisms, first communions, or community meetings and press conferences.
Amenities: Wooden floors, Stage, Courtyard
Contact us at 415-206-7752 for more information
Make a Difference
Your support is vital to the future of our communities