Children's Services
Curriculum, Screening, & Assessments
A variety of preschool options are available, including part-day Head Start, full-day Head Start, State Preschool and Infant Toddler care, full-day tuition-based (private pay), and Home Base services.
Learn more about MNC's
Nationally Recognized Play-Based Curriculum
Our teachers are trained in and implement The Creative Curriculum for Preschool, a nationally recognized play-based curriculum designed to help children develop their social competence, positive approach to learning, and the pre-academic skills needed to succeed as learners.
Each of our highly qualified teachers conducts developmental screenings, using the Ages and Stages Questionnaire -ASQ SE and 3 developmental screenings are fun, brief, play-based screenings to obtain a snapshot of the child's current level of development at their point of entry into the program.
The Desired Results Developmental Profile (DRDP-15) is used to conduct ongoing assessments for each child to measure and monitor the child's progress in meeting developmental and educational goals throughout the year. Parent/teacher conferences are held three times per year, in which teachers review the assessment outcomes with parents and develop an individualized learning plan for the child in partnership with the parent.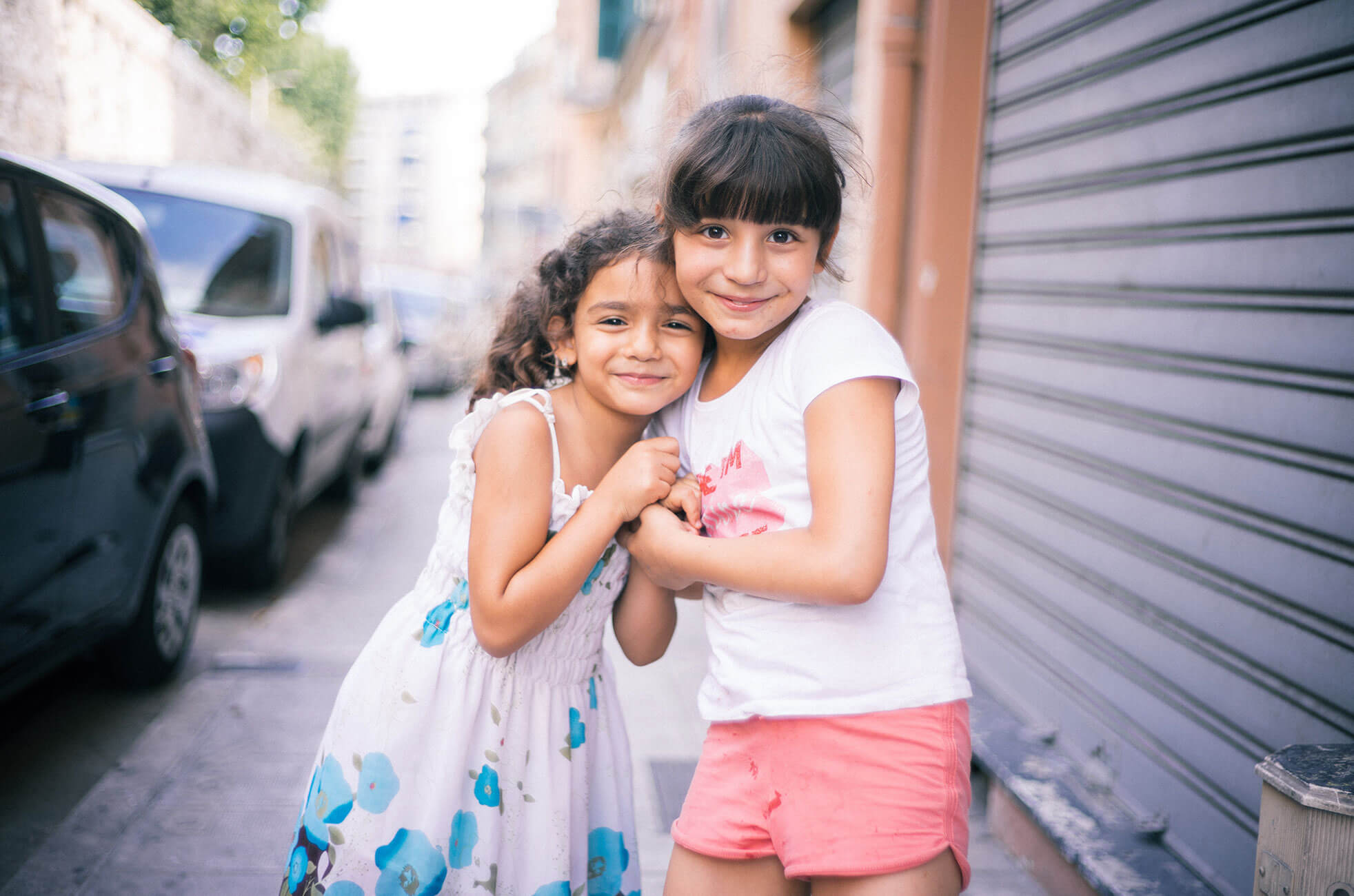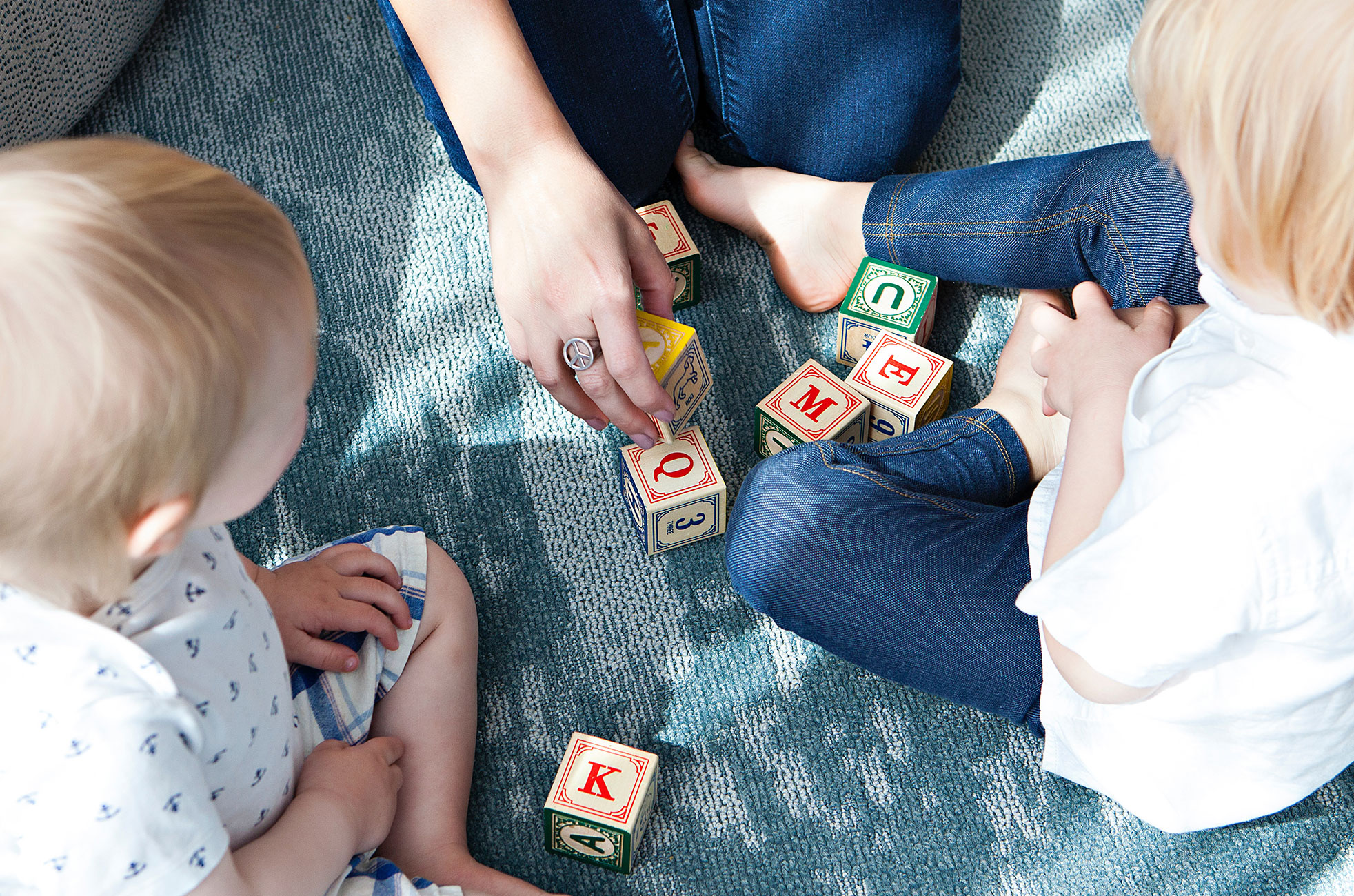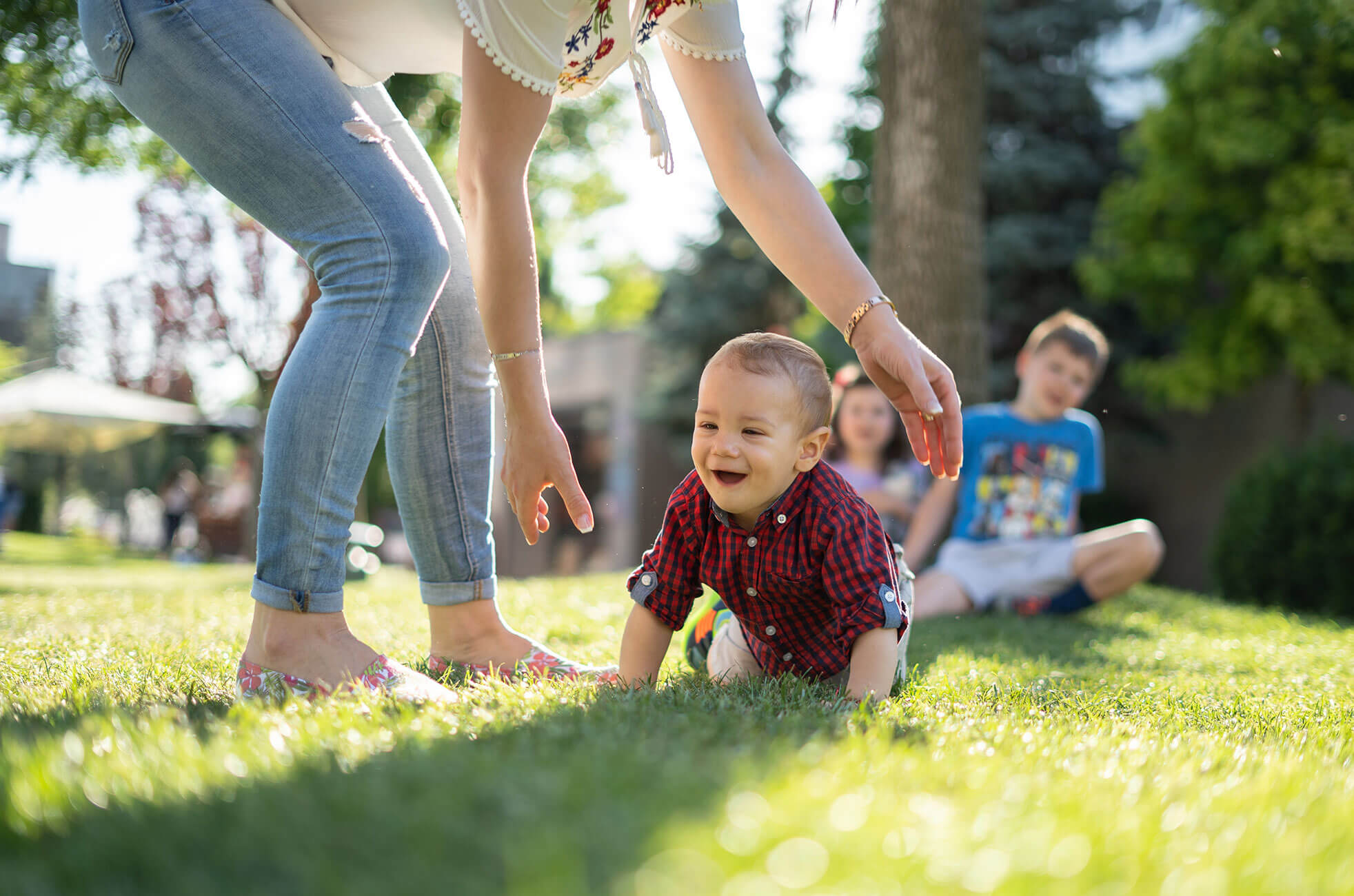 Limited Space Available
Open enrollment is taking place
Make a Difference
Your support is vital to the future of our children