Children's Services
Bilingual Classrooms
A variety of preschool options are available, including part-day Head Start, full-day Head Start, State Preschool and Infant Toddler care, full-day tuition-based (private pay), and Home Base services.
Learn more about MNC's
Bilingual Teaching Staff
All our classrooms are bilingual, with teaching staff who provide Spanish language models and English language models. The curriculum is delivered in both languages and both languages are spoken throughout the day. Our teachers who serve as Spanish-language models are native Spanish speakers.
Children whose home language is neither Spanish nor English are supported through staff partnering with the parent to ensure the home language is represented in the classroom and the child is able to communicate and be understood. Thus, children who are dual-language learners are supported in developing in their home language as they are learning their second language. Each classroom has a designated English language and Spanish Language model teacher.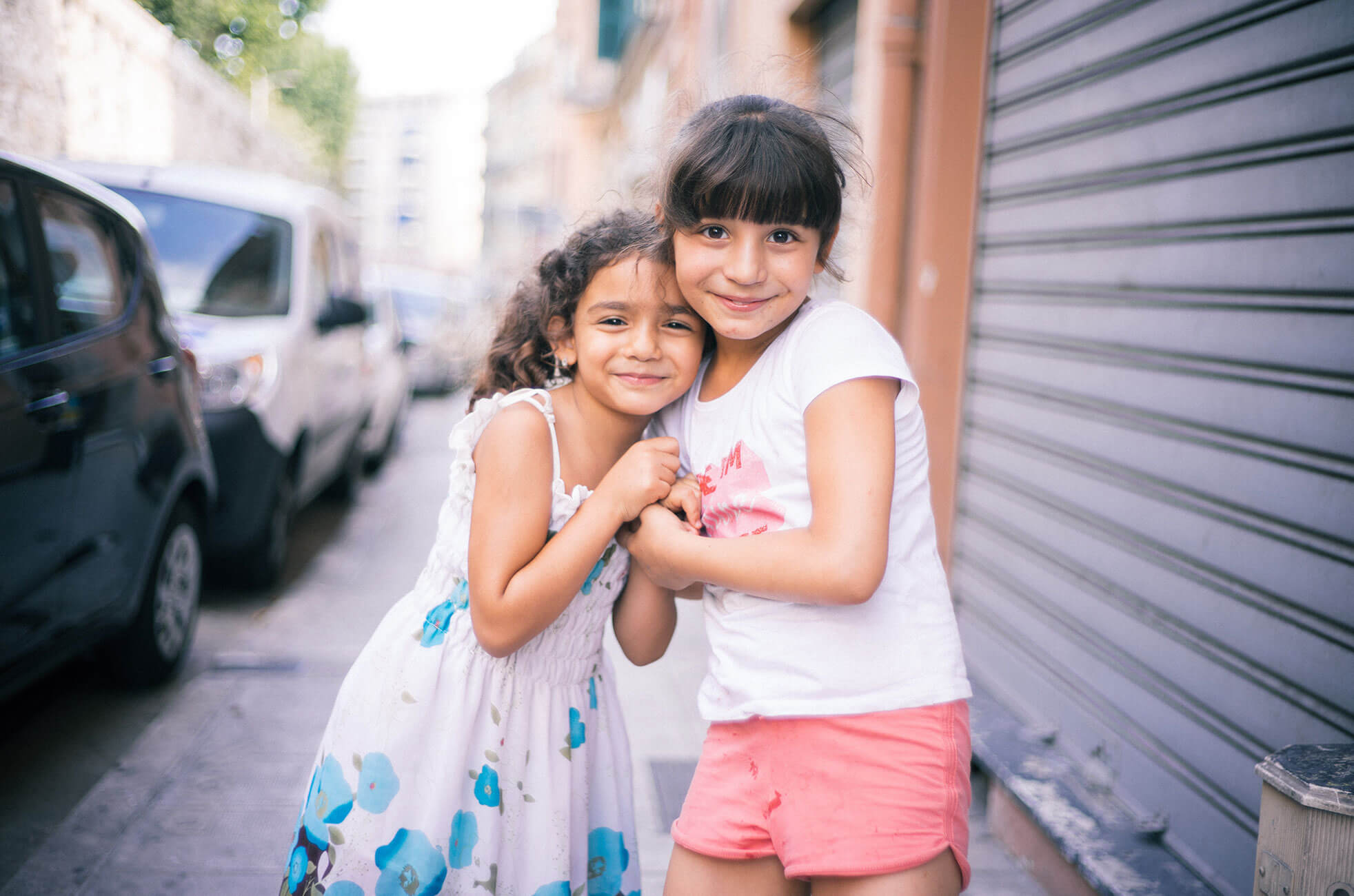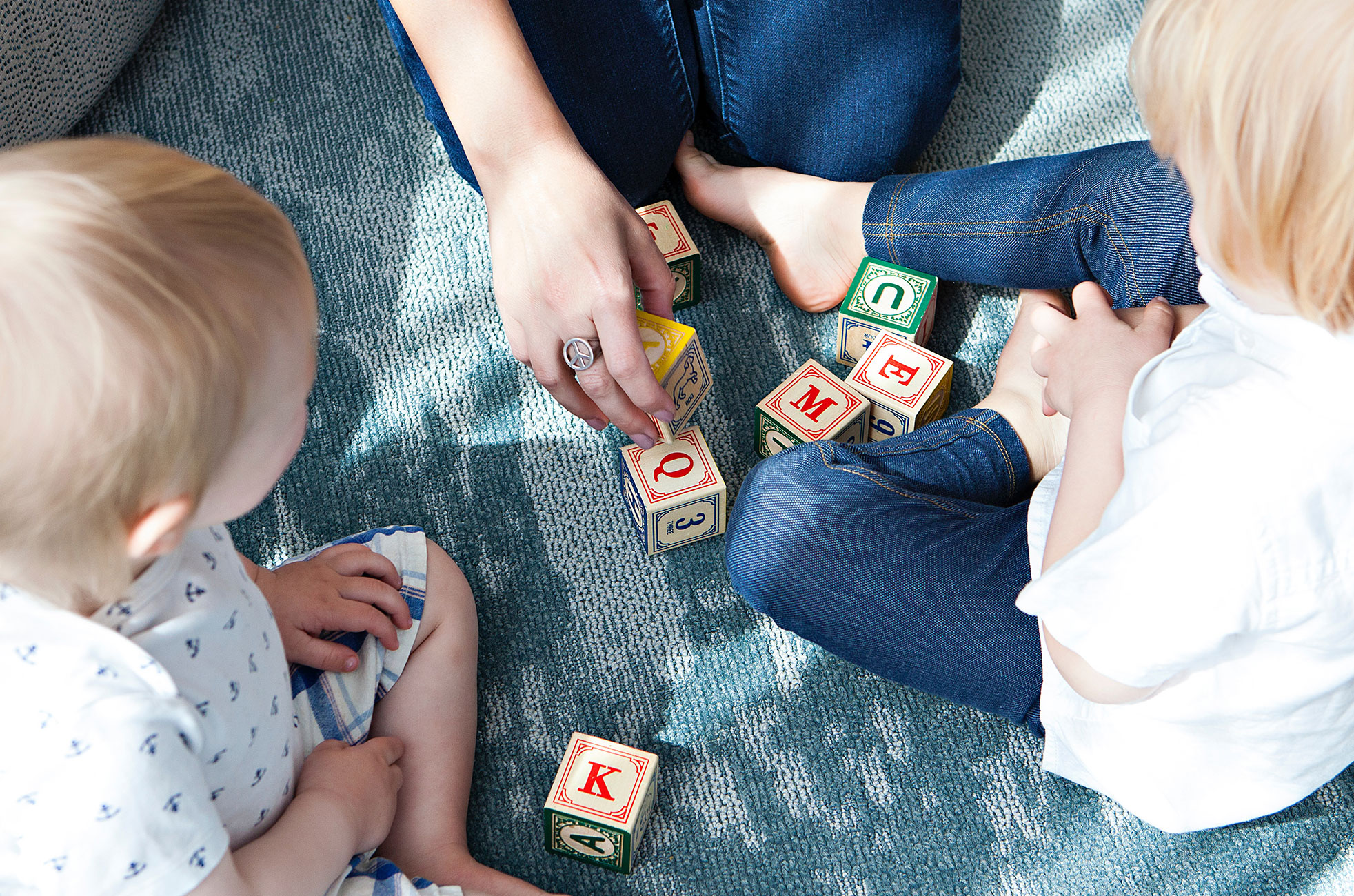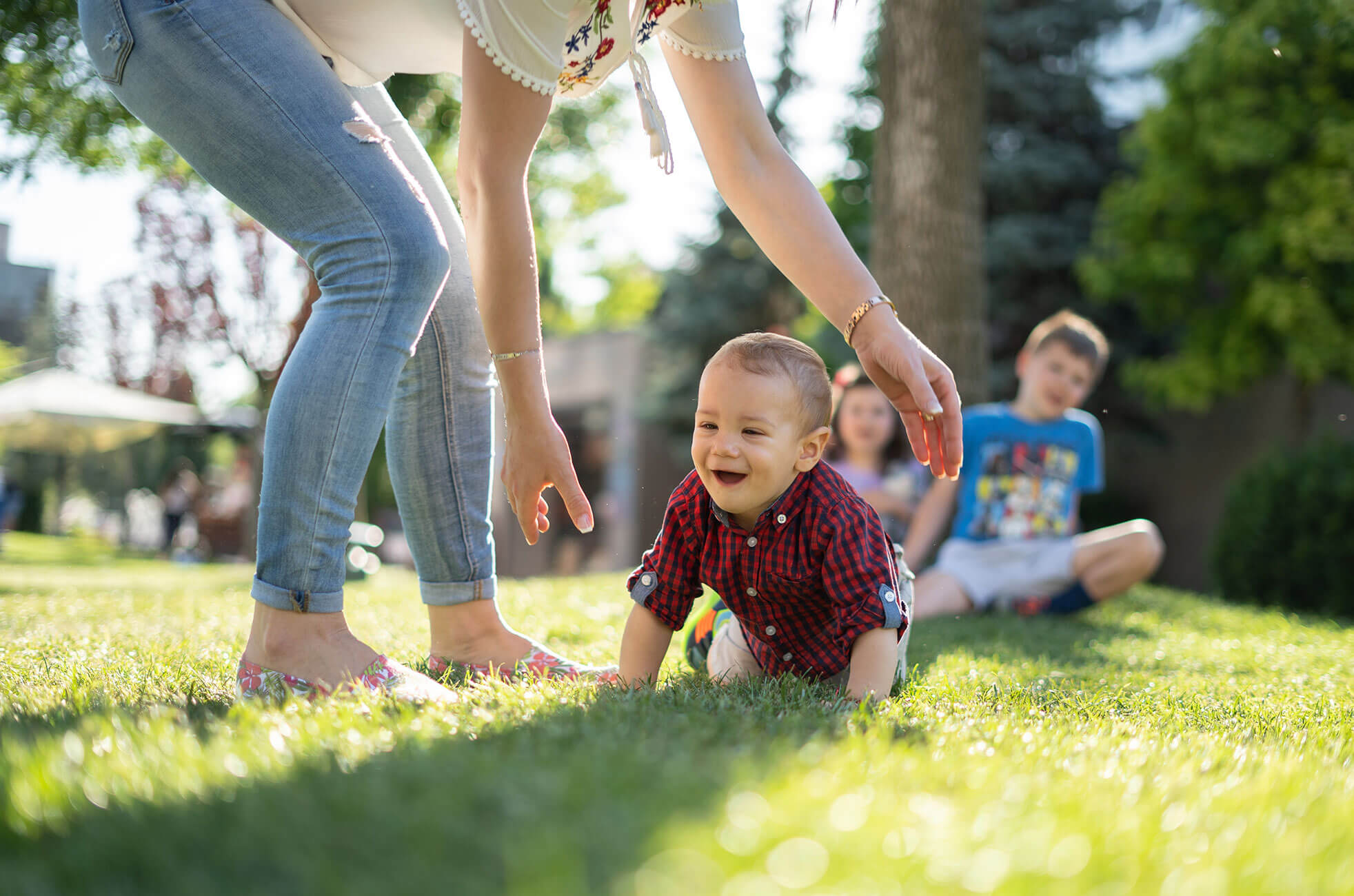 Limited Space Available
Open enrollment is taking place
Make a Difference
Your support is vital to the future of our children