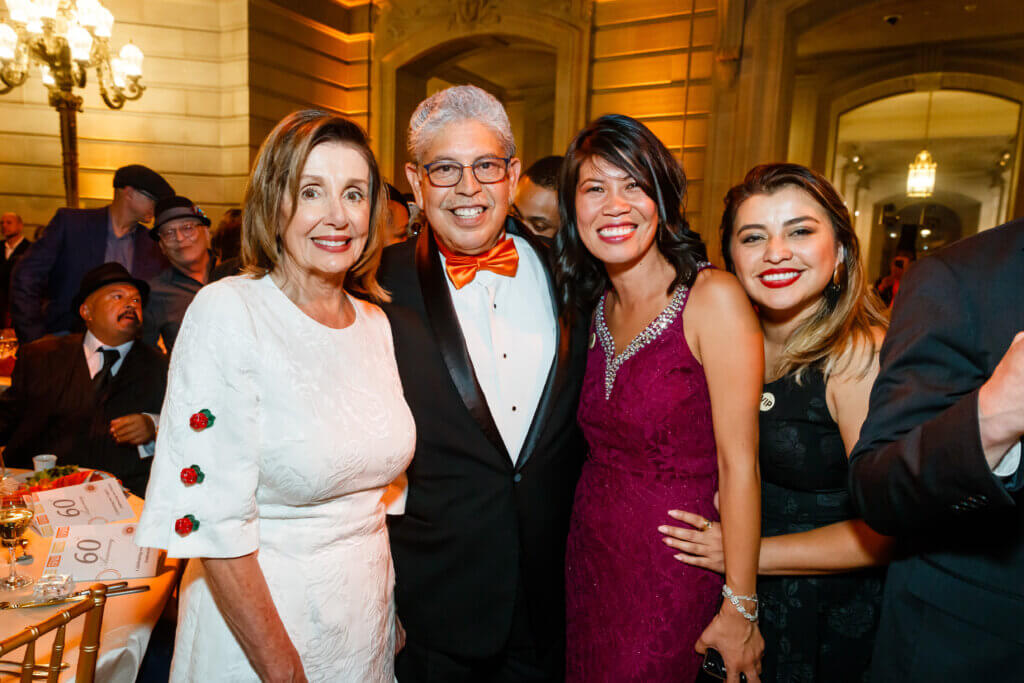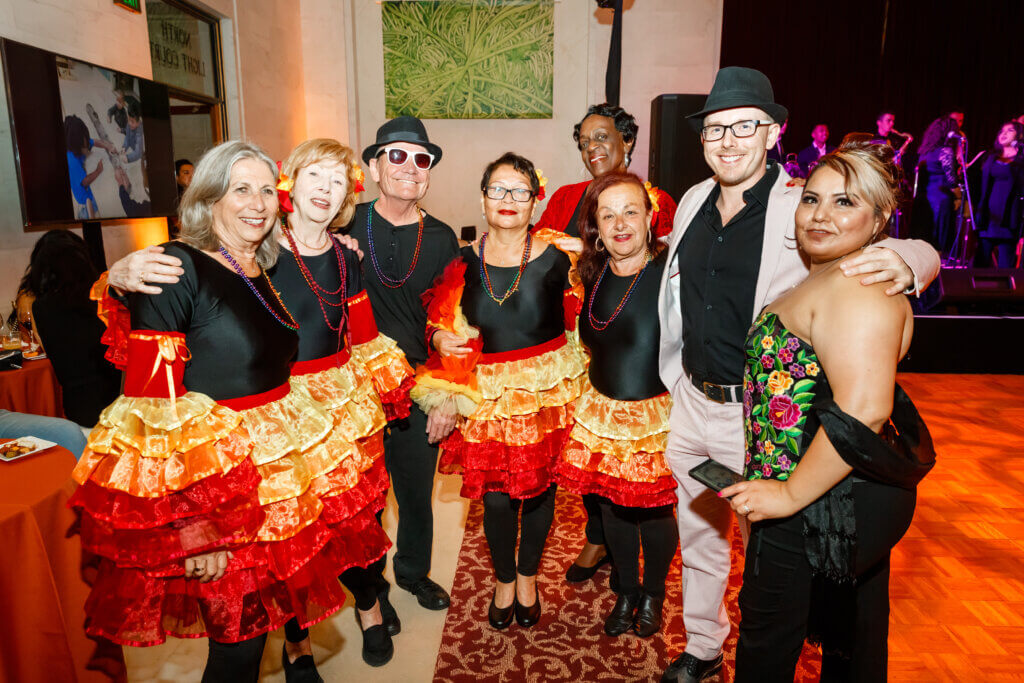 On August 22, 2019, on behalf of the Board of Directors and staff at Mission Neighborhood Centers (MNC), guests were invited to join our 60th Anniversary Gala event. The theme, "Celebrating Our Legacy | Embracing Our Future", marked MNC's Diamond Anniversary – an anniversary that commemorated our history, and honored our future.
The 60th Anniversary Gala took place in the majestic Rotunda at San Francisco City Hall. The evening kicked off with a private VIP reception for sponsors and distinguished guests. An elegant program and 3-course meal followed with entertainment provided by the Latin Jazz Youth Ensemble. The celebration continued in the North Light Court with dancing and a live performance by seven-time Grammy-nominated musician, John Santos. We received over 300 attendees including business and community leaders, elected officials, and individual donors who are longstanding friends of our organization – their generosity and investment in our community was instrumental and they were recognized accordingly in a number of ways.
It was a remarkable evening filled with inspirational words, community recognition, and camaraderie.